Bradley's Dragons Giveaway!
Hey everyone, I don't know what I was thinking, but I just realized that I never posted a blog article about a giveaway that I'm running with The Children's Book Review. It only runs through 9/30, but there's still time to enter if you hurry.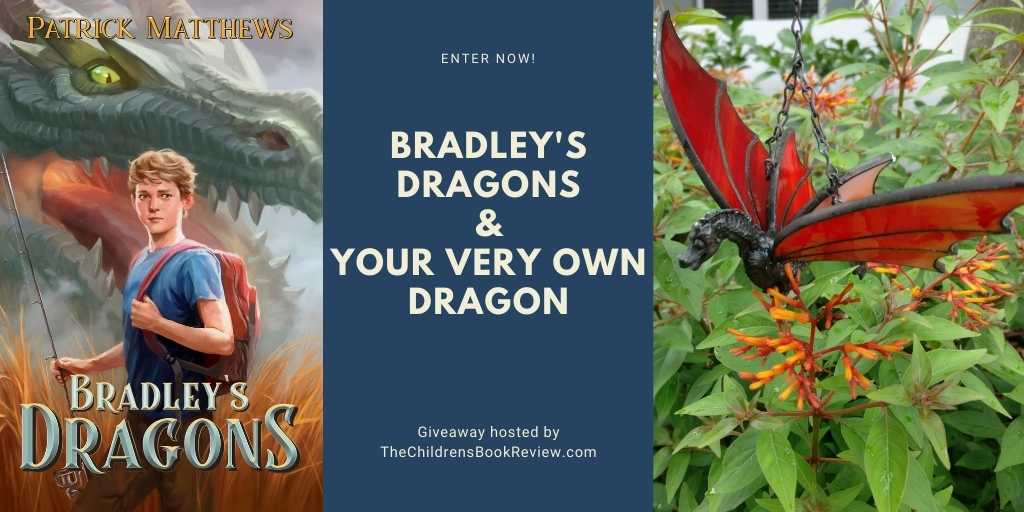 ---
Want to comment? Hit me up on Threads or Facebook!
---